The Idaho AmeriCorps program director policy and procedure manual has been designed as a guide for those who administer Idaho AmeriCorps programs. This manual will assist in monitoring, supporting and evaluating programs.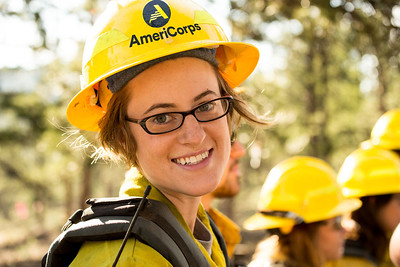 Grants & Funding
Find out more about grant and funding opportunities and available resources.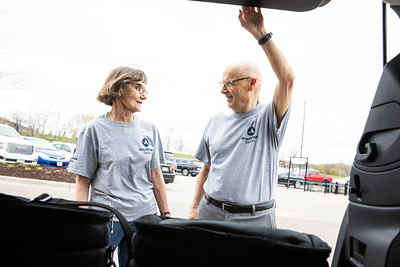 AmeriCorps Programs
Find out more about Idaho AmeriCorps programs and national service programs.