Idaho AmeriCorps Programs
These AmeriCorps programs are funded by AmeriCorps the agency.
Palouse-Clearwater Environmental Institute AmeriCorps members provide environmental education throughout the state and conduct environmental restoration projects.
AmeriCorps members expand and enhance community partnerships in an effort to increase services offered and increase the number of individuals trained as suicide prevention intervention gatekeepers. 
In this residential program, AmeriCorps members participate in certification courses relating to large-scale land management, required by the U.S. Forest Service. From May through October, they complete restoration projects throughout the Salmon-Challis National Forest.  
AmeriCorps members address health needs of Idaho's low-income children and families in rural underserved areas of Idaho by providing health screenings and education.  
AmeriCorps members work with 4-H extension offices in 38 counties to improve academic engagement and social-emotional skills in youth age 5-18 years.  
AmeriCorps members serve as teachers in Idaho's most underserved communities.
National Service Programs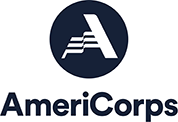 AmeriCorps VISTA provides full-time members to community organizations and public agencies to create and expand programs and bring low-income individuals and communities out of poverty.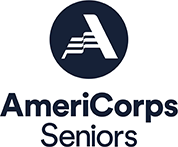 AmeriCorps Seniors connects people 55 and older with the people and organizations that need them most.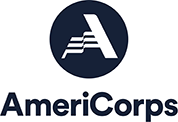 The AmeriCorps National Civilian Community Corps is a full-time residential program for men and women ages 18-24 that strengthens communities while developing leaders through direct, team-based national and community service.